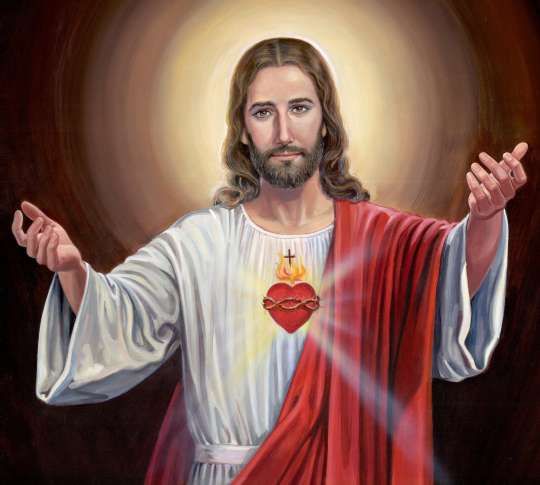 Youth Ministry
by: Web Editor mq 07/03/15 06:26am
~~SEAS Youth Ministry
The Youth Ministry is a group of Confirmed Young Adults and Adults, who journey with our high school teens, to lead them closer to Christ, and to help them grow in their Catholic faith so they can share the Word and Love of God to all. Every 2nd and 4th Sunday of the month we facilitate Youth Nights where teens can fellowship together and learn about their faith in a fun, spiritual, and engaging way. With the help of Life Teen and The San Bernardino Dioceses, we continue to learn and implement new ways to minster to our teens and learn more about our faith so that we can better serve them.